The Children's Army Corporation supports and aids in the recovery of children who have been victimized by abuse. When the Children's Army becomes aware of families and children dealing with this complex and terrible circumstance, we focus on determining what type of help they need. If it is emotional therapy that best serves the child's needs, we would provide for and cover the expenses. Additionally, we would potentially pay for civil suits on behalf of the child so that their financial circumstances are improved. It is our goal to help children recover from abuse, so that they will not become part of the vicious cycle that often lead those who were abused to become abusers later in life. Abused children need support and the Children's Army is that support.

Healing begins with help!
Every Donation Helps.
Monies donated help us to provide services the children need for recovery.
Donate Now
Become a Volunteer.
We need your help! Let's show our children there are people that love them and will help them through the tough times. The power of a hug, smile, and even a shoulder to cry on, are more powerful than you think.
Volunteer Today
Lost? Scared? Confused? Alone? Don't know what to do? Contact us ASAP and we will get you the help you need, any day, any time!
Need Help Now!
Special Event
Join The Children's Army in the first ever "Fore Child Abuse Prevention" golf event! Come out and help raise funds, give your support, and help raise awareness for a great cause!
Sign Up Today!!!
Click the video below to learn more.
Did You Know ...
Did you know that most people attribute child abuse to physical abuse? Did you know that there are 4 major types of child abuse? According to ChildWelfare.gov, most states recognize child abuse as:
Physical Abuse
Nonaccidental injury caused from physical aggression. This includes but is not limited to:
Beating, slapping, or hitting
Pushing, shaking, or throwing
Pinching, Biting, or Choking
Burning, Suffocation, or Poisoning
Neglect
The failure to provide for a child's basic needs. Examples would be:
Physical - failure to provide food, shelter, supervision
Medical - failure to provide medical or mental health treatment
Educational - failure to educate a child or attend to special education needs
Emotional - failure to provide psychological care, permitting a child to use drugs or alcohol
Sexual Abuse
Sexual abuse is defined by CAPTA (Child Abuse. Prevention and Treatment Act) as "the employment, use, persuasion, inducement, enticement, or coercion of any child to engage in, or assist any other person to engage in, any sexually explicit conduct or simulation of such conduct for the purpose of producing a visual depiction of such conduct; or the rape, and in cases of caretaker or interfamilial relationships, statutory rape, molestation, prostitution, or other form of sexual exploitation of children, or incest with children"(42 U.S.C. § 5106g(a)(4)).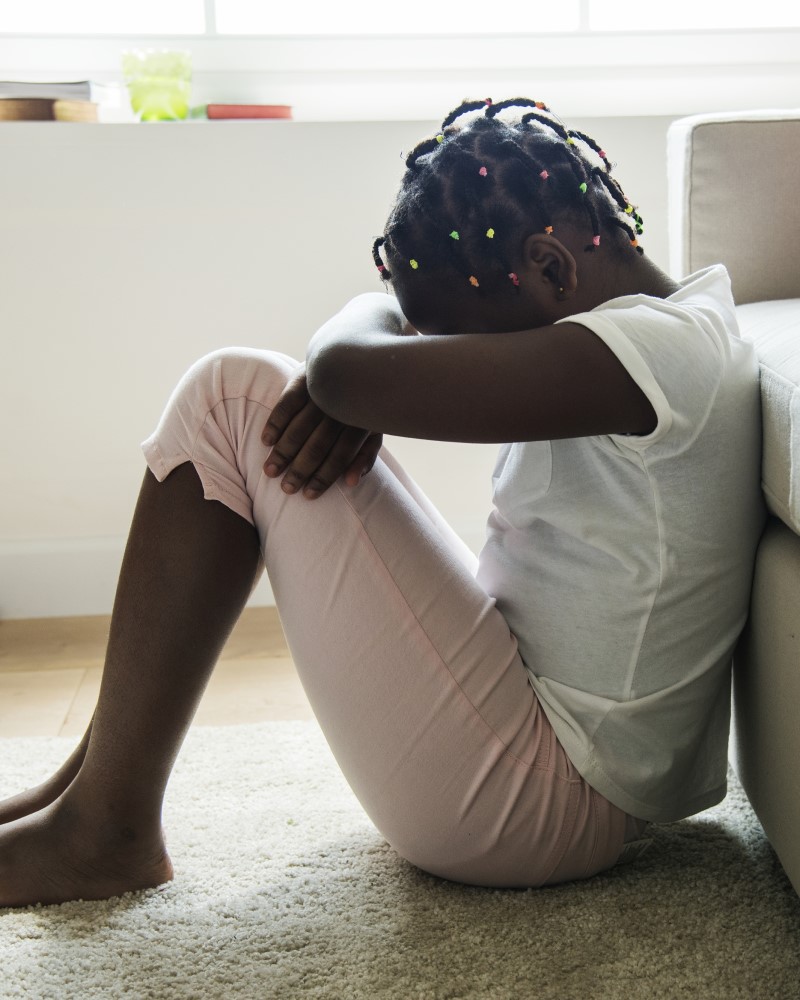 Emotional
(aka Psychological abuse) stemming from neglecting a child's emotional development or sense of self-worth. This could stem from:
Constant criticism
Threats
Rejections
Withholding Love, Support, or Guidance
Other Forms of Abuse:
Abandonment
Parental Substance Use
Human Trafficking
Our mission is to provide children of abuse with assistance for recovery and to help them through their struggles post prevention.
Abuse is long term, we are here beyond prevention!

According to the Administration for Children & Families, in 2020 Nevada had:
+
Child Maltreatment Victims
+
Cases of Neglect
+
Physical Abuse Cases
+
Victims under 10 year old
And these are just the cases that were reported! How many children are suffering in unreported cases?!
Sponsors
Our sponsors are companies and individuals who have donated their time, resources, or services to support our cause and the children we strive to help. Become a sponsor today and have your logo featured below. Contact us today for more information.
If you would like to volunteer and help our organization, please contact us today. Send your Details.
The Children's Army Corporation
Child Abuse Recovery. Beyond Prevention. Healing Begins with Help!
Email:
info@thechildrensarmy.org
Our Mission
Our mission is to provide children of abuse with assistance for recovery and to help them through their struggles post prevention.
Abuse is long term, we are here beyond prevention!